How much does it cost to produce 40-50 tons of quartz ore crushing production line?
jacker@cfcmining.com
Fill out the form below and submit
we will get back to you as soon as possible.
What is the specific configuration of the quartz mine crushing production line with a production capacity of 40-50 tons?
Quartzite is a kind of quartz stone. It is a kind of non-metallic mineral. It has the characteristics of hardness, wear resistance and stable chemical properties. It is an important industrial mineral raw material. It can be used to make glass, casting, ceramic and fireproof after processing. Materials, a wide range of applications, so quartz ore has also become the main raw material for the mechanism of sand. When dealing with this kind of high-hardness material, it is suitable to choose the equipment with good wear resistance and hardness resistance. It is also a good choice for users to choose the production line of combination of E-break and cone-break to crush quartzite.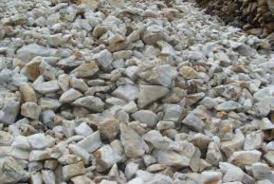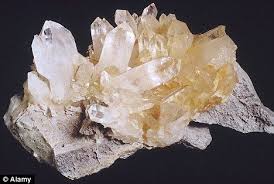 So what is the specific configuration of the quartz mine crushing production line with 40-50 tons? Mainly divided into the following steps:
The coarse crushing stage: PE-400×600 jaw crusher, referred to as 46 E broken, is a small type of crushing equipment, with an hourly production capacity of 16-60 tons, which can meet the production demand of 40-50 tons of crushing production line. . The utility model has the advantages of large crushing ratio, uniform particle size, simple structure, stable operation and low operating cost.
Fine crushing stage:
cone crusher,
can produce 20-65 tons of quartz mine per hour, fine discharge, wide range of applicable materials, simple structure, one button start, convenient maintenance, saving time and effort; wearing parts with good wear resistance long lasting.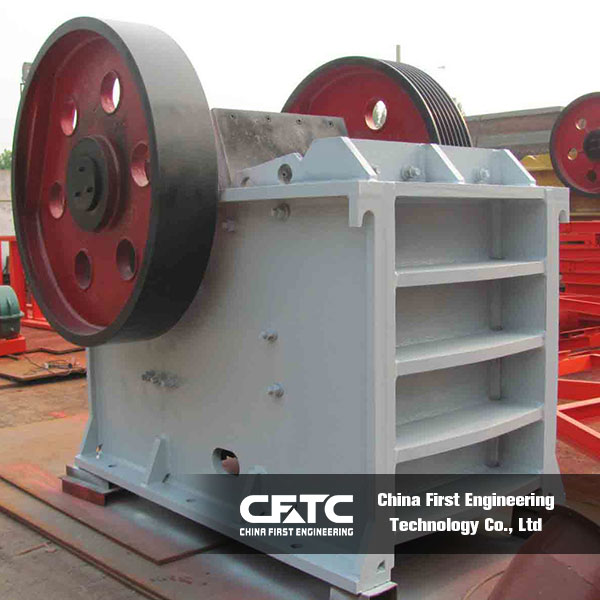 Auxiliary equipment: Auxiliary equipment in the production line of circular vibrating screen, vibrating feeder, conveyor, etc., also plays a significant role in the production process.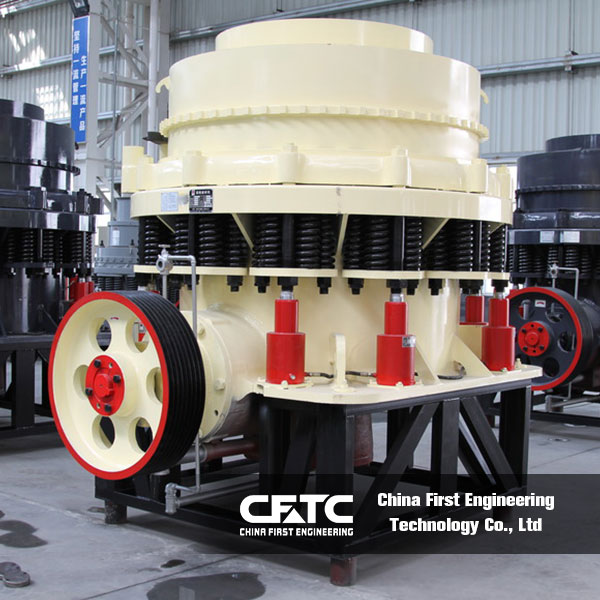 Although the configured equipment main equipment has been given, but the customer selected equipment model specifications are different, the production cost is different, plus transportation costs, installation costs, including tax-free, providing no after-sales service, etc., the production line quotes are very different, Therefore, we can't directly give a specific quotation here. For specific quotation, please contact CFTC. There will be a professional sales manager to make reasonable recommendations and quotations for you.
how much is the quote of crusher of type of an annulus hammer?
Tin ore crusher plant
How to maintain a mobile crusher?
Manganese crusher plant
Send Enquiry
write down your requirement and contact details in the following form to get the latest price of this product within one day!
Hot Product
Pursuit of excellence, innovation is not limited!