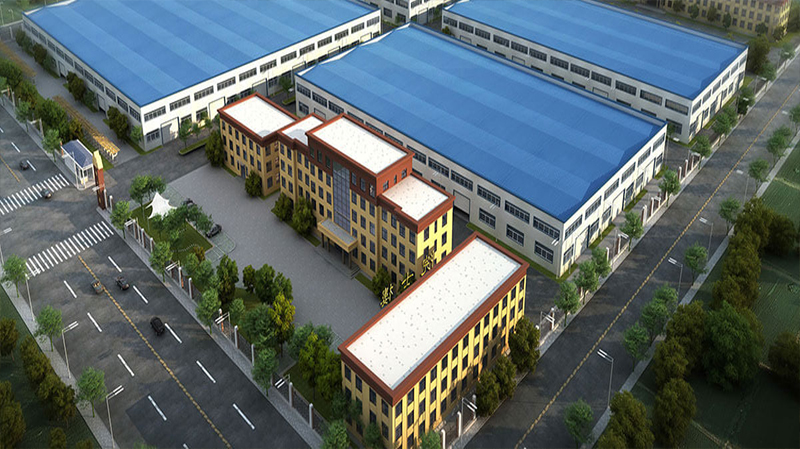 China First Engineering Technology Co., Ltd.
CFTC is a large-scale joint-stock enterprise, mainly producing heavy mining machinery, integrating scientific research, production and sales.CFTC has a perfect set of international trade system. Our markets have been expanded across Asia, Africa, Latin America and other developing countries steadily and have been successfully extended into Europe, America and Australia.We are different:
Our service
CFTC mainly produces four series of stone crusher, benefication machine, sand making machine and grinding mill, suitable for limestone, shale, calcium carbide, calcium carbide slag, bluestone, basalt, river pebbles, calcite, barite, dolomite, potassium Stone, phosphate rock, manganese ore, iron ore, quartz, activated carbon, carbon black, ceramics, coal and copper, lead, tungsten, molybdenum, gold, iron, silver, manganese and other non-ferrous metals, and are widely used in metallurgy, mining, chemical industry , building materials, coal, refractory materials, ceramics and other industries. As one of the leaders in the global crushing and grinding industry, we are always pursuing innovation and excellence. Master strong production capacity, advanced research strength and quality service.