Fill out the form below and submit
we will get back to you as soon as possible.
Recently, the VSI9526 sand making machine equipment produced by CFTC Machinery Co., Ltd. was officially put into operation in Vietnam. The equipment is in use and is working well.
The new VSI sand making machine produced by our factory adopts stone iron crushing chamber, thin oil lubrication, large speed range, can fully crush stone material, change the amount of waterfall to control sand stone type, single machine can produce different specifications of stone, can improve Production efficiency of sand and gravel plants.

It is understood that Vietnamese customers have chosen our factory's VSI9526 sand making machine after many comparisons. In addition, CFTC Machinery Factory also produces PCL sand making machine and mobile sand making machine. If you want to buy these equipment, you can Contact us directly.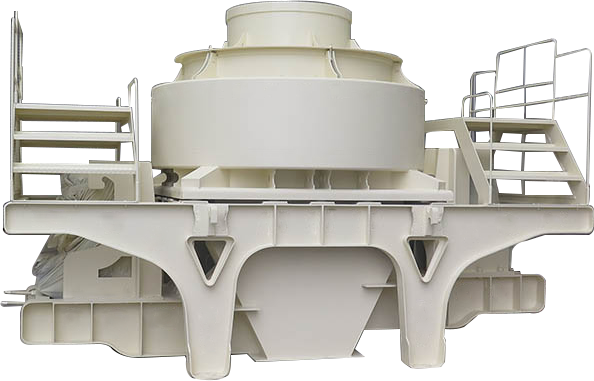 The Foreign Trade Department of CFTC Heavy Industries signed an agreement with Indian customers. After the communication and field visits at the end of last year, the two parties signed a contract to complete the transaction.
Our company has a professional R&D team with rich experience, sophisticated processing equipment, and skilled operators to produce nearly 20 varieties of high-efficiency, energy-saving and environmentally-friendly industrial milling equipment and crushing and screening equipment. Widely used in metallurgical, chemical, building materials, coal, ceramics, roads, railways, tunnel bridges, airport construction, hydropower engineering, refractory materials and other industries. Adhering to a comprehensive scientific management system and excellent product quality, it has rapidly grown into an important production and export processing base for powder equipment and crushing equipment in China. The equipment produced not only covers 26 provinces, municipalities and autonomous regions, but also exports to Vietnam, Russia, Kyrgyzstan, Bangladesh, Kazakhstan, Southeast Asia, Africa, North America and other countries. It has been recognized by the market and trusted by customers.
You only need to tell us your needs, our technical staff will contact you, welcome to leave a message online.
how much is the quote of crusher of type of an annulus hammer?
Tin ore crusher plant
How to maintain a mobile crusher?
Manganese crusher plant
Send Enquiry
write down your requirement and contact details in the following form to get the latest price of this product within one day!
Hot Product
Pursuit of excellence, innovation is not limited!